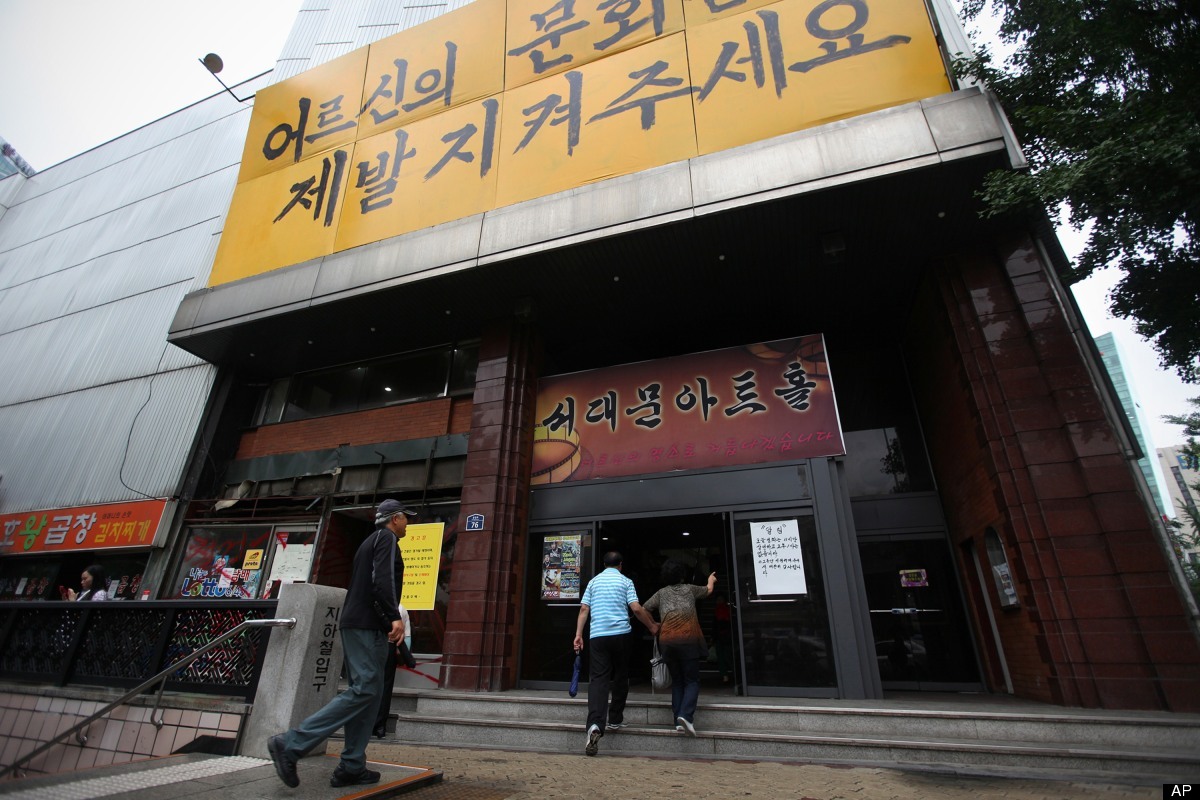 Photo courtesy of huffingtonpost.com
The Seodaemun Art Hall Theater has been around since 1964. It was Seoul's last theatre which played classic Hollywood and South Korean movies. Kim Eun-Ju, owner of the theatre, wanted to hold on to the past as long as she could. The moviegoers at Seoul's last old-school cinema had a sentimental appreciation for the classics and enjoyed indulging in the feeling of nostalgia.
Unfortunately though, there were not enough patrons for the movie theatre to sustain itself. With big corporate establishments such as multiplexes, most moviegoers would prefer spending money on more recent movies then classical films. The theatre played its last movie last Wednesday. Many elderly patrons expressed their saddeness of the cinema's closure. The theatre was one of the few hangout places for many older citizens. Out of devastation, Kim Eun-Ju publicly shaved her head.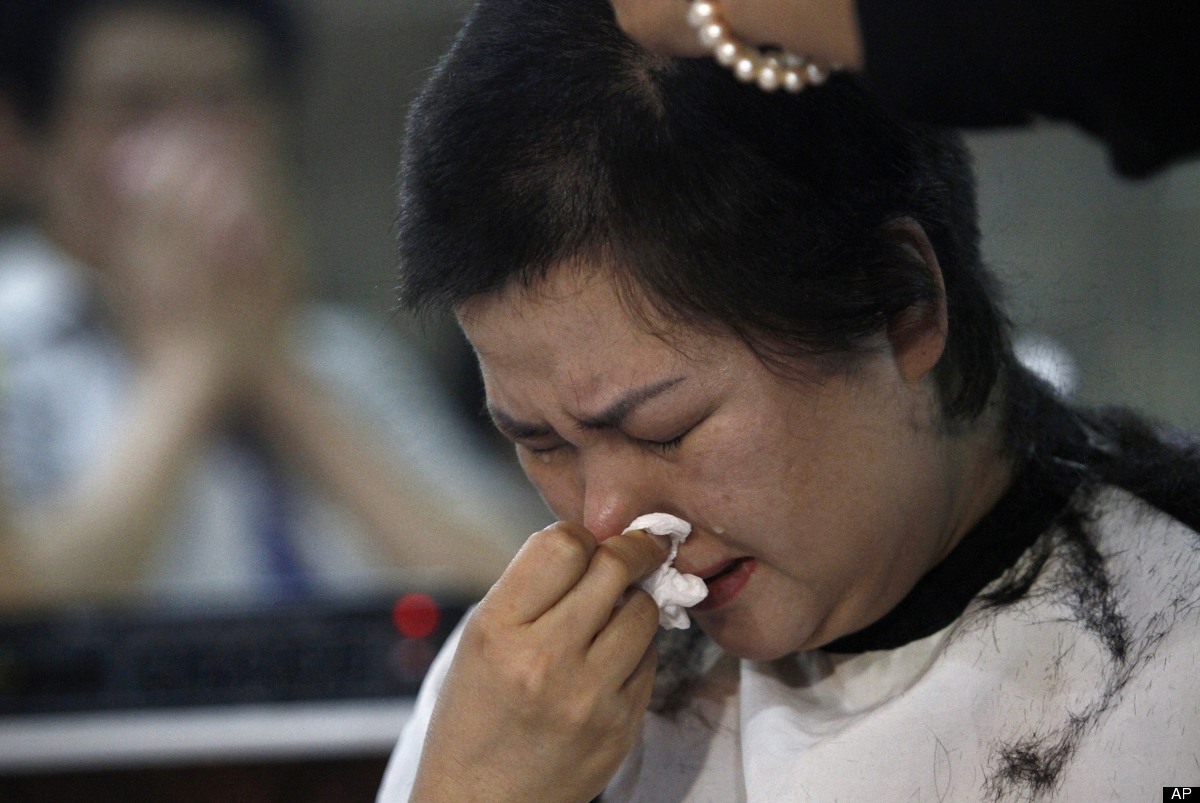 Photo courtesy of huffingtonpost.com
I understand Kim Eun-ju devastation, because I definitely enjoy watching old-school movies more than the new releases. But as much as I have an appreciation for the classics, the closure of Soedaemun Art Hall was inevitable. In this economy sentimental, nostalgic films cannot compete in the constantly modernizing city of Seoul. It is really saddening to see historic sites being knocked down; in place of the theatre a new hotel will be put in its' place.
—–

—–